Hanna H. Shoshany is an associate with the Law Offices of Robert Tsigler, PLLC. In addition to the high pressure advocacy involved in trial court appearances, Ms. Shoshany is skilled at legal research and preparation of motions and legal memoranda. During her tenure, Ms. Shoshany has worked on many of the firm's criminal cases, in areas ranging from Sex Crimes, DWI's, Drug Offenses, Burglary and Robbery Offenses, Weapons Offenses, and homicides. Ms. Shoshany also has extensive experience in Sex Offender Registration Modifications.
Prior to joining Tsigler Law, Ms. Shoshany spent 3 years as a Criminal Defense Associate, where she assisted in the litigation of high profile homicide cases from inception through trial. Additionally, Ms. Shoshany has experience as an associate in a civil litigation firm, where she advocated on behalf of insurance companies in automobile and premise liability cases. In that capacity, Ms. Shoshany conducted many depositions, hearings, and arbitrations, further honing her negotiation and advocacy skills.
When she is not zealously defending her clients, Ms. Shoshany works as a Mock Trial Coach at Pace University School of Law, where she mentors students by preparing them for national criminal trial competitions.
Ms. Shoshany is a graduate of Pace Law School, where she concentrated in criminal defense, interned at the Westchester County District Attorney's Office, competed in numerous mock trial criminal competitions, and spearheaded multiple fund-raising organizations.
Ms. Shoshany puts her clients' interests above all and guides them through the difficult and scary moments of being criminally charged. She zealously fights against government intrusion and does not stop until she is able to achieve the best outcome for her clients.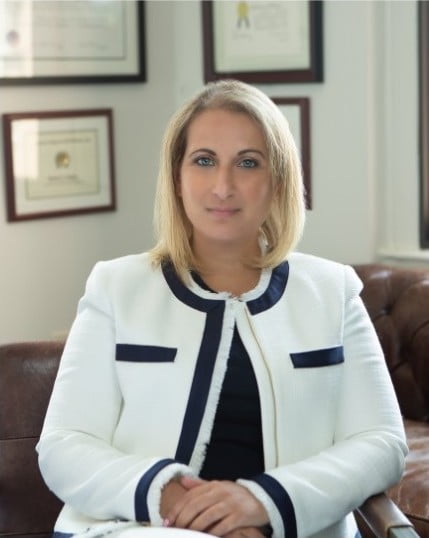 Admissions
New York State Bar
United States District Court for the Southern District of New York


 

 
Admissions
New York State Bar
United States District Court for the Southern District of New York