Lorraine Belostock's practice concentrates primarily in criminal defense, asset forfeiture and civil rights. She has represented clients in state courts throughout New York, New Jersey, and Massachusetts, and federal courts throughout the United States.
Prior to joining the Law Offices of Robert Tsigler, PLLC, Ms. Belostock practiced as an aggressive litigator in NJ, NY, and Federal courts, representing individuals and national companies in a wide range of areas, including insurance defense, transportation litigation, wrongful death, and sexual abuse employment defense involving schools, hospitals, and clergy, among other practice areas.
Ms. Belostock has an extensive background as a successful criminal defense attorney in Boston where she defended clients from investigation to arraignment to jury trial in a wide variety of matters, including DUI, violent crimes, weapons offenses, domestic violence, child pornography, white collar crime, sexual assault, and narcotic possession and distribution.  Ms. Belostock is passionate about helping individuals who are going through one of the most difficult periods in their life. Her knowledge, empathy, and diverse background make her a uniquely zealous advocate for her clients and instrumental in obtaining the best possible result.
Ms. Belostock received her law degree from Boston University School of Law, where she trained as a student prosecutor in the Criminal Clinic. She received her B.A., magna cum laude, from Rutgers University.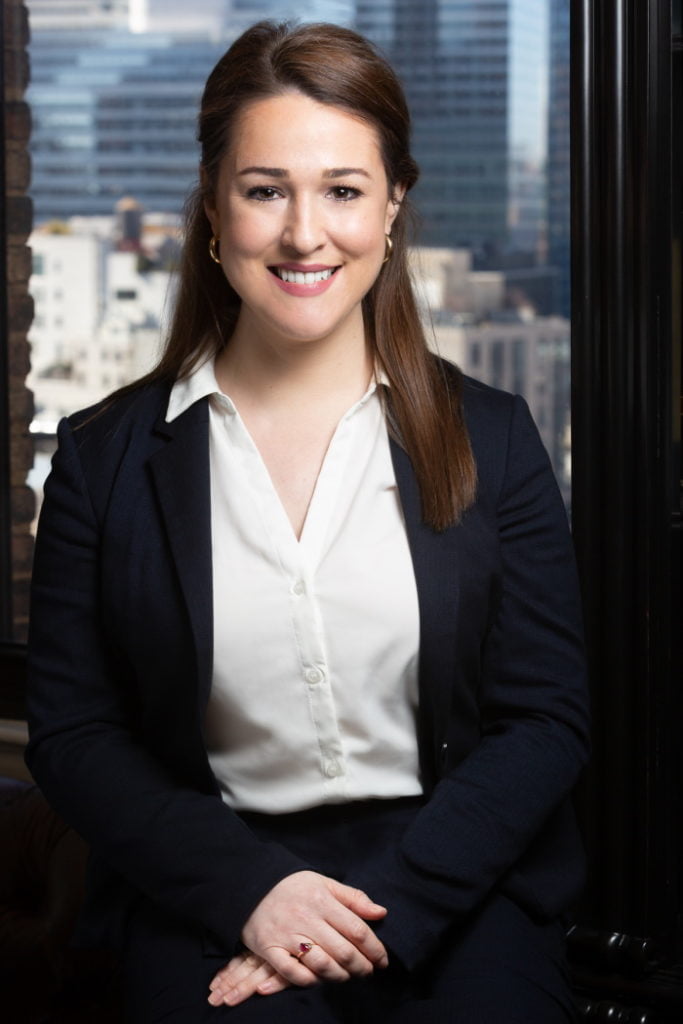 Admissions
New York State Bar
New Jersey Bar
Massachusetts Bar
United States District Court for the Eastern District of New Yor
United States District Court Southern District of New York
United States District Court for the District of New Jersey
United States District Court for the District of Massachusetts
United States District Court for the District of Connecticut
Admissions
New York State Bar
New Jersey Bar
Massachusetts Bar
United States District Court for the Eastern District of New Yor
United States District Court Southern District of New York
United States District Court for the District of New Jersey
United States District Court for the District of Massachusetts
United States District Court for the District of Connecticut