Michael Zigismund's practice concentrates primarily in criminal defense from arraignment to trial, defending against any kind of criminal charge including DWI, fraud, robbery, narcotics, gun sales, sex abuse, homicide, and conspiracy. In addition to criminal defense, Mr. Zigismund handles all aspects of immigration law, including nonimmigrant visas, removal defense, adjustment of status, asylum, VAWA, waivers, and appeals.
As an immigrant himself, Mr. Zigismund personally understands the hardships facing anyone caught in America's immigration system. Further, his expertise in both immigration and criminal law has been indispensable for clients finding themselves at the nexus of both.
Prior to joining Tsigler Law, Mr. Zigismund practiced a wide range of fields, including corporate transactions, tort and contract litigation, bankruptcy, insurance, and landlord-tenant, among others. As such, he carries a legal sensibility few other lawyers possess. His broad base of knowledge, experience, and singular passion for criminal justice and immigration are key to Mr. Zigismund's success when fighting for the rights of his clients.
Mr. Zigismund is a graduate of Tufts University and the Benjamin N. Cardozo School of Law, where he trained intensively with the school's Criminal Appeals Clinic.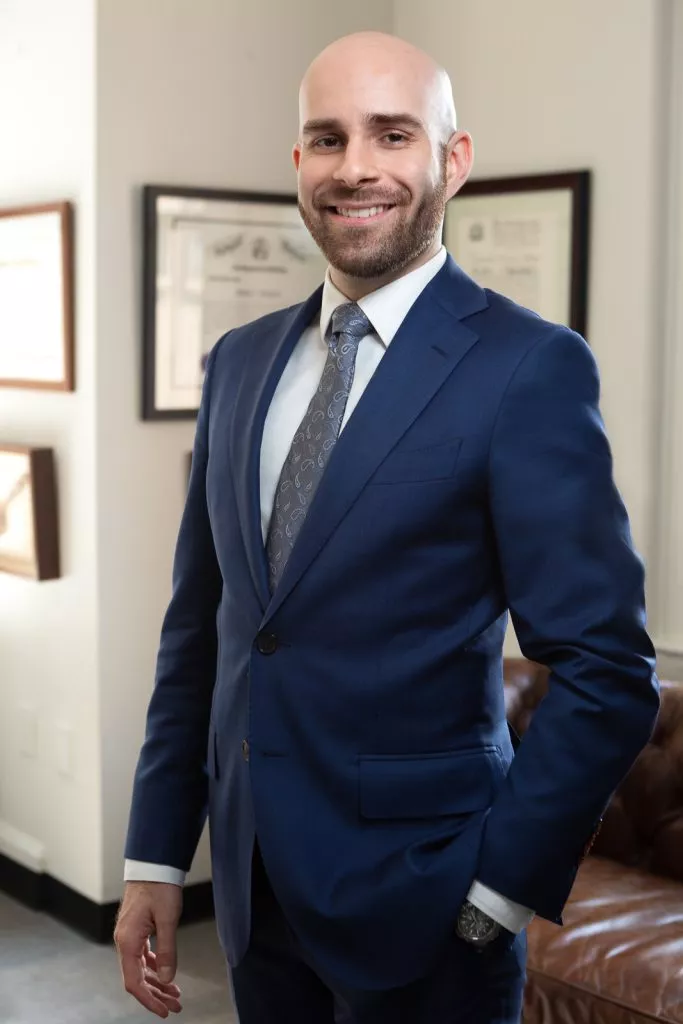 Admissions
New York State Bar
United States District Court for the Eastern District of New York
United States District Court for the Southern District of New York
Board of Immigration Appeals


 

 
Admissions
New York State Bar
United States District Court for the Eastern District of New York
United States District Court for the Southern District of New York
Board of Immigration Appeals