new york
Employment Based
Visa Attorneys
New York City Employment Visa Lawyers
Don't Wait. Our NYC Work Visa Firm Is Available for Emergencies 24/7.
Citizens of foreign countries are permitted to live and work in the United States with employment-based visas. In most cases, the company that employs the individual must sponsor them to receive the visa. The US will grant a visa on a permanent or temporary basis, depending on the specifics of the situation. Regardless of the type of visa, however, the individual must provide many details when they apply. Necessary details may include information regarding their life in their home country, their work history, and what they plan to do in the US, among other things.
Our New York City employment-based visa attorneys are available to assist both immigrants and employers as they complete their applications for employment visas. It can be difficult to navigate your way through the complex system of certification for these visas, as it is not as simple as filling out and filing a form. It is vital to have an experienced New York City employment-based visa lawyer on your side as you embark on this process. Your lawyer will serve as an advocate who can help ensure the application's success.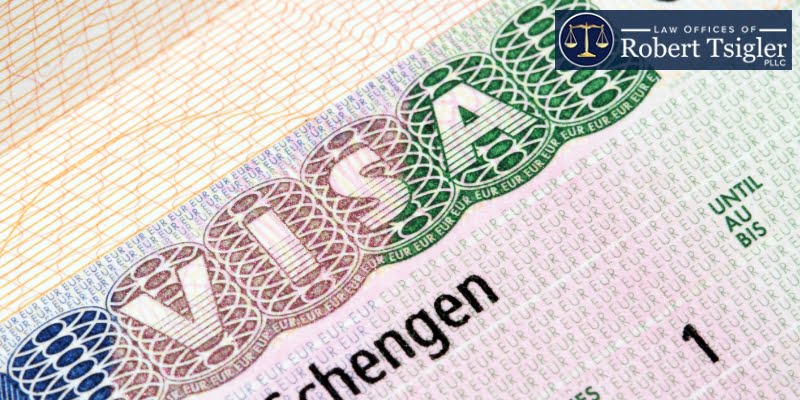 What Are the Differences Between the Types of Employment Visas?
There are many reasons to seek the assistance of a New York City employment-based visa attorney. The first step in the process is to determine which visa application is the best in terms of qualifying an individual for work in the United States. Both the company and the worker must adhere to stringent requirements in order to guarantee eligibility for one of these types of visas.
Non-immigrant employment visas often serve as the best course of action. These visas are temporary, but the worker may eventually adjust their status and apply for a green card, granting permanent residency for those who wish to remain employed in their position with the company. The petition process is called consular processing, and our attorneys can assist with this as well as moving toward the process of naturalization and citizenship if that is the long-term goal.
Other frequently-used visas include HB-1 visas and L visas. The HB-1 visa program is one in which an employer sponsors a specialty worker from a foreign country to perform a specific job on a temporary basis. For the individual to attain this type of visa, they must possess special skills that are necessary to conduct the duties of the job. The employer must also justify their reason for seeking employees from outside the US.
L visas are related to intracompany transfers of managers and executives, free trade treaty professionals, agricultural workers, those who are participating in a cultural exchange program, and others who are adept in specific forms of art, research, education, and athletics. Use cases for these visas are specific, depending on the company's needs.
Some of the other temporary, or non-immigrant, visas commonly used for work include the following: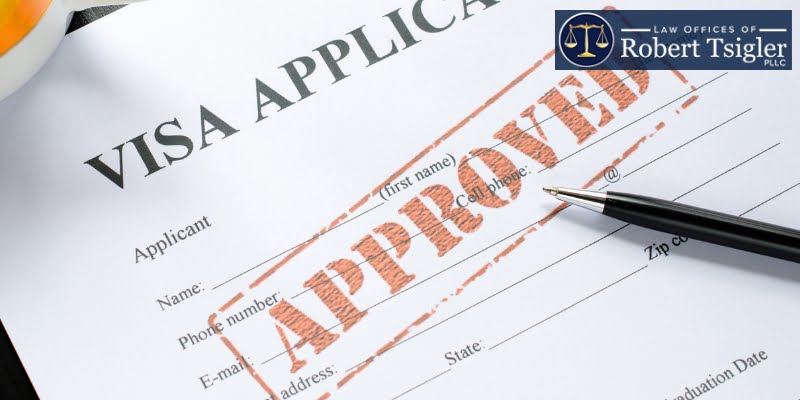 When an individual is able to attain a permanent employment visa, they enjoy even more rights and protections under US immigration laws. Some of the benefits of permanent visas are that they never expire and allow the holder to bring a spouse or minor children with them to the United States. These visas are typically reserved for individuals who possess the highest level of skill in their trade, as the country only issues around 140,000 of them each year.
Permanent employment-based visas fall into five different categories and require the individual who applies to demonstrate their achievements and talents. This verification process may include providing evidence of substantial awards in areas such as academic research, athletics, music, or art. In addition to workers in these fields, a high priority is placed upon business investors, those who have served the United States while living in other countries, and religious workers. The various types of permanent employment visas include the following:
What Else Can NYC Employment Visa Lawyers Do For You?
Applying for an employment visa is just one of the many ways a skilled attorney can help foreign citizens working in the US. For instance, an immigration attorney can help secure the labor certification necessary to show that there are not enough eligible workers in the United States who are qualified to perform a job and that hiring them will not have an adverse effect on the conditions and wages of US workers employed in similar positions. Our New York City employment-based visa attorneys are also adept at handling situations in which employers receive sanctions or face criminal prosecution. Visit the Law Offices of Robert Tsigler via our website today to find out how we can help you.
After years of being told that he has no options, Tsigler Law quickly and successfully led our client to a clear path forward for a green card. Our client had an unjust criminal conviction combined with an unlawful entry into the United States. The team at Tsigler Law fought hard to ensure our client was able to remain in the United States and take care of his family.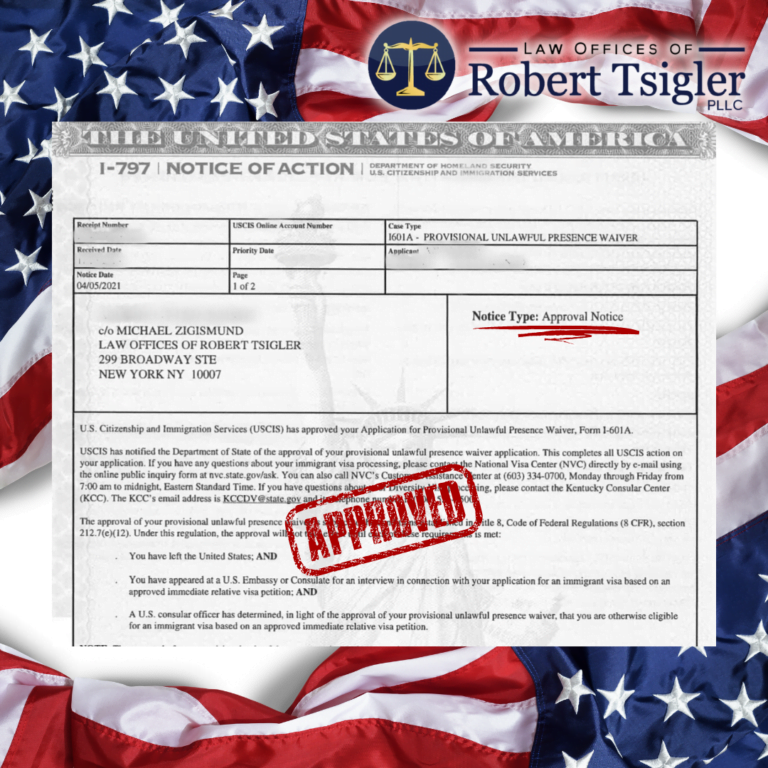 Schedule an initial consultation to
discuss your case right away.