Facing a divorce in New York City can be incredibly stressful, and not something you need to manage on your own.
At the Law Offices of Robert Tsigler, PLLC, we understand how difficult divorce can be. Our mission is to provide comprehensive family law representation for all clients. When you work with us, you can approach the situation with confidence. As your NYC family law attorneys, Robert Tsigler and his team provide years of practical experience and individualized representation for every case we accept.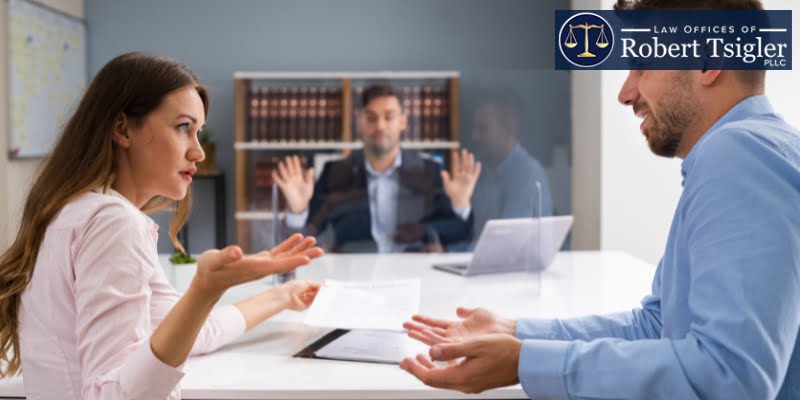 A New York family law attorney will help protecting your future, your freedom, and your rights during this difficult time and process.
Our experienced NYC Family Attorneys are able to help you in all areas of family law. This includes:
Our NYC Family Lawyers Are On Your Side
At the Law Offices of Robert Tsigler, PLLC, our founding attorney, Robert Tsigler is a Top 40 Under 40 lawyer by The National Trial Lawyers Association and maintains an Avvo Rating of 10.0 Superb. These honors represent not only his dedication to providing the highest service, but also his reputation in the community and among his legal peers.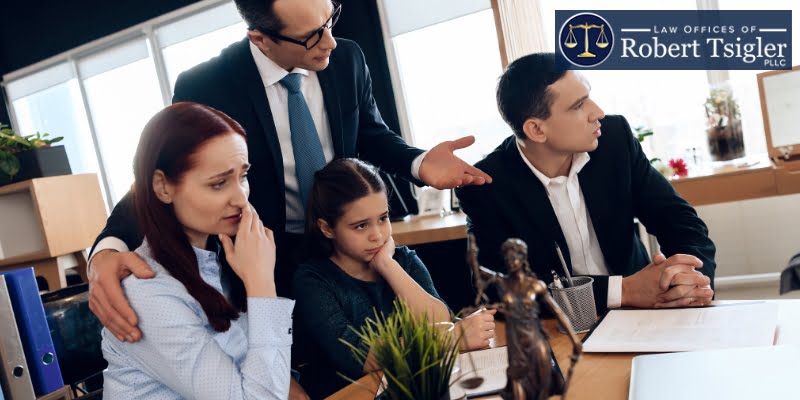 This devotion to the law carries over into everything we do. This includes:
We apply our values in every case we represent. No matter what you're up against with the dissolution of your marriage, you can rest assured knowing our firm will work to advocate for you and your family.
Your Case Is Our Top Priority
Your family are important. Never settle for less when it comes to protecting what you love most.
Our New York family law attorneys offer aggressive litigation or alternative dispute resolutions for a wide variety of family law issues and are committed to providing the high quality professional services that our clients' cases demand.
Our NYC family law firm is known for our aggressive approach when we need to go to trial and our compassionate assistance to those who are facing serious family issues. We are always honest and open with our clients and their legal options and never make false promises. Our reputation, however, speaks for itself.
We want to
hear your
Story.
Schedule an initial consultation to
discuss your case right away.